Web Counters
Website Visitors
Since
February 26, 2014

Visitors Today
Aug 19, 2018

Welcome to the Official Website for the
West Whiteland Fire Company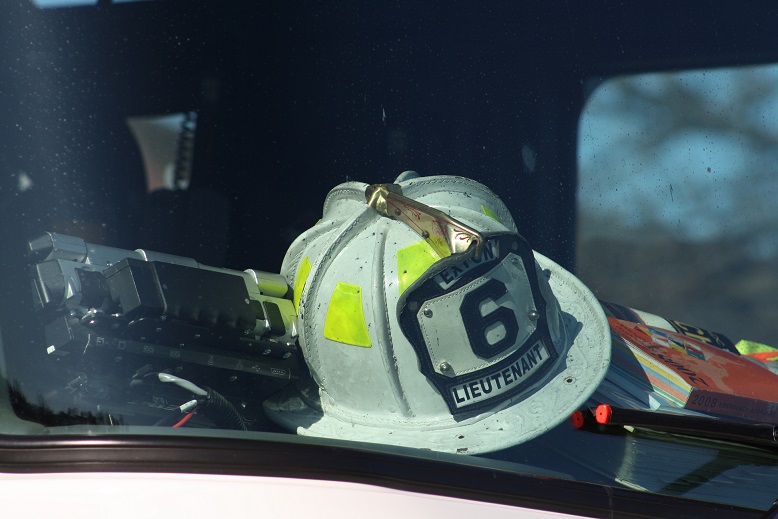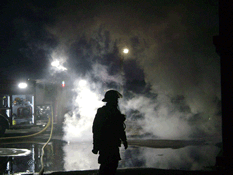 The West Whiteland Fire Company is a 100% volunteer fire company located in Exton, Pennsylvania that provides fire protection and related services, community education, and fire prevention measures to the residents, businesses, schools, and commuters in West Whiteland Township. Our firefighters have been continuously serving the residents of West Whiteland since 1953, providing the community with experienced, dedicated, professional firefighters, capable of handling all types of fires and fire-related emergencies. As a volunteer fire company, our members include your friends, family, and neighbors, all of whom spend a significant amount of time protecting and serving the Community.

Route 30 Truck Fire

June 29

Location: Route 30 Bypass Westbound

Township: West Whiteland

Dispatched: 16:24

Closed: 16:47

Incident Type: FIRE-VEHICLE
Dispatch details: DUMP TRUCK WITH FLAMES COMING FROM BRAKES

On Friday afternoon the West Whiteland Fire Company was dispatched for a truck fire on Route 30.
The flames were present in the in the hay bales and machinery in the dump body of the truck.
Chief 6 arrived first on ... (Full Story & Photos)

Fire Police Detail

June 02

The West Whiteland Fire Police spent their morning providing traffic control and road closure for the 3rd annual Chrissy's Run for Hope which was hosted by St. Paul's Episcopal Church in Exton, PA.
A big thank you to the WWFP for the way that they consistently serve the community in this manner!
... (Full Story & Photos)

Tower 6 For Sale

May 25

FOR SALE: 1998 SIMON/DUPLEX - 102 FT. REAR MOUNT PLATFORM
Video walk around: https://www.youtube.com/watch?v=VMCVl21EPw8

Current Mileage 16,4XX
6 Person Cab
Detroit Series 60 475 HP
Allison 5 Speed
Hale 2000 GPM
300 Gal. Poly Tank
Twin Deluge Guns Remote & Manual
15 KW Generator
Full Complement of Ground Ladders Pike Poles Hand Lights & Misc. Equip.

Availability Negotiable
For Details Contact BUD ... (Full Story & Photos)

Route 30 accident

May 19

Location: Route 30 Bypass Westbound

Township: East Caln

Dispatched: 08:55

Closed: 10:01

Incident Type: ACCIDENT-ENTRAPMENT
Dispatch details: 2 VEHICLES / UNKNOWN INJURIES / BLOCKING

West Whiteland Fire Police were dispatched to assist Engine 46-2 and Rescue 45 at the scene of an accident this Saturday.
Traffic 6 and 6-30 provided traffic control at the scene while entrapment was resolved and ... (Full Story & Photos)

Your feedback is important to us! Feel free to sign the guestbook.
There are currently no events
2018 Incidents
Jan
46
Feb
38
Mar
43
Apr
57
May
54
2017 Incidents
Jan
34
Feb
39
Mar
41
April
42
May
54
Jun
42
Jul
46
Aug
55
Sept
46
Oct
46
Nov
47
Dec
53
Total
545
2016 Incidents
Jan
58
Feb
39
Mar
42
Apr
42
May
41
Jun
49
Jul
44
Aug
42
Sept
35
Oct
30
Nov
48
Dec
46
Total
516
Past Responses
2016
516
2015
543
2014
541
2013
548
2012
472
2011
514
Contact Us
227 Crest Avenue
Exton, PA 19341

Emergency Dial 911
Station: 610-363-9066
Fax: 610-363-9473