Web Counters
Website Visitors
Since
February 26, 2014

Visitors Today
Jan 21, 2019

Welcome to the Official Website for the
West Whiteland Fire Company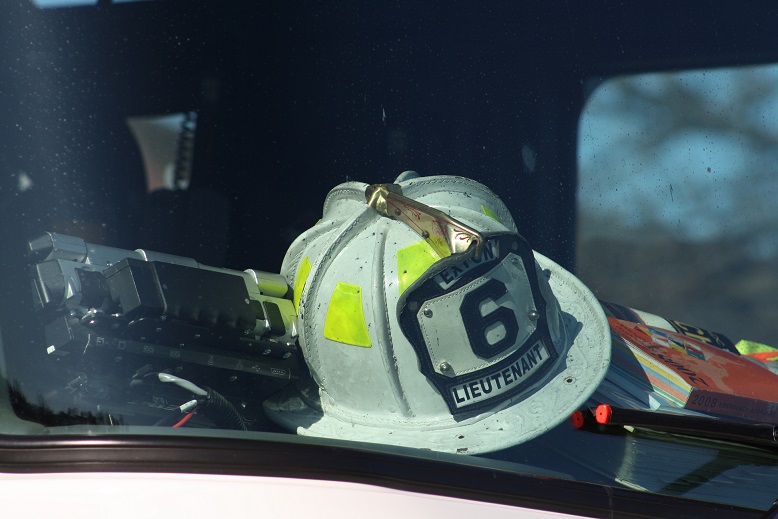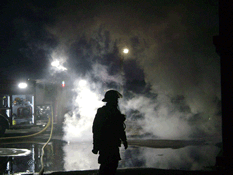 The West Whiteland Fire Company is a 100% volunteer fire company located in Exton, Pennsylvania that provides fire protection and related services, community education, and fire prevention measures to the residents, businesses, schools, and commuters in West Whiteland Township. Our firefighters have been continuously serving the residents of West Whiteland since 1953, providing the community with experienced, dedicated, professional firefighters, capable of handling all types of fires and fire-related emergencies. As a volunteer fire company, our members include your friends, family, and neighbors, all of whom spend a significant amount of time protecting and serving the Community.

New Apparatus nearly finished

January 07

The West Whiteland Fire Company's apparatus committee is in Nebraska today performing final inspection of our new Spartan/Smeal 105' aerial device. It will be replacing our 1997 Simon Duplex tower ladder. We are hoping to take delivery of the truck by the end of the month and work towards placing the unit in service.... (Full Story & Photos)

Car Accident with Fire

December 20

At 2:13 PM, the West Whiteland Fire Company was dispatched to a vehicle fire after an auto accident. Crews arrived quickly to extinguish the fire and control the hazards. Chief 6, Deputy 6, Engine 6-1 and Engine 6-2 all made the response.
West Whiteland PD, MIC1871 and MIC1872 were also on scene.... (Full Story & Photos)

Santa to visit next week!

December 15

Unfortunately, Santa was not able to make it to West Whiteland today due to the weather. He will try to make the trip again next Saturday December 22nd. We look forward to seeing you all then!... (Full Story)




Dump Truck vs SUV

December 12

At 9:56 AM, Rescue 6 was dispatched to assist Station 5 (East Whiteland) on southbound Rt 202 at the 30 Bypass exit for a vehicle versus a dump truck with entrapment.
Upon arrival, crews helped extricate occupants of both vehicles and secured fluids in the roadway and other hazards.
Upon arrival of the tow truck, crews finished extricating the final two passengers in the vehicle. Great work by all ... (Full Story & Photos)

Multi event night

December 03

At 5:53 PM, the West Whiteland Fire Company was dispatched to an accident with entrapment at Boot Rd and Copeland Rd. Units arrived on scene and found the driver of one vehicle trapped. Rescue 6 went into service with the jaws of life to free the patient. Crews then assisted with patient packaging and removal.
After returning to the station, crews began our weekly training at an acquired structure ... (Full Story & Photos)

Your feedback is important to us! Feel free to sign the guestbook.
There are currently no events
2018 Incidents
Jan
46
Feb
38
Mar
43
Apr
57
May
56
June
44
July
41
Aug
49
2017 Incidents
Jan
34
Feb
39
Mar
41
April
42
May
54
Jun
42
Jul
46
Aug
55
Sept
46
Oct
46
Nov
47
Dec
53
Total
545
2016 Incidents
Jan
58
Feb
39
Mar
42
Apr
42
May
41
Jun
49
Jul
44
Aug
42
Sept
35
Oct
30
Nov
48
Dec
46
Total
516
Past Responses
2016
516
2015
543
2014
541
2013
548
2012
472
2011
514
Contact Us
227 Crest Avenue
Exton, PA 19341

Emergency Dial 911
Station: 610-363-9066
Fax: 610-363-9473