Current Weather
FAIR
Temperature:
41 F
Wind Chill:
41 F
Wind Speed:
3 mph
Wind Direction:
70
Humidity:
33 %
Visibility:
10 mi
Sunrise:
6:10 am
Sunset:
7:49 pm
Reported
As of 4/25/14 4:53 AM
Web Counters
Website Visitors
Since
February 26, 2014

Visitors Today
Apr 25, 2014

Welcome to the Official Website for the West Whiteland Fire Company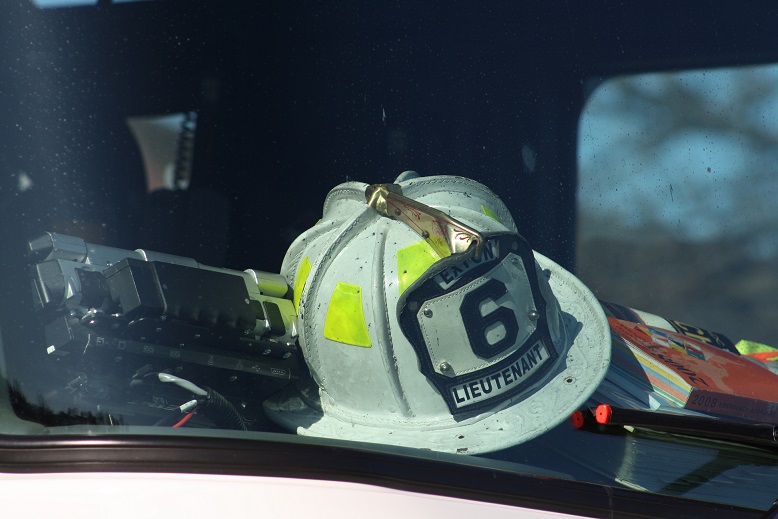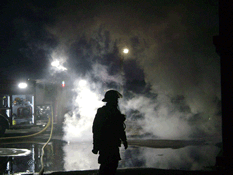 The West Whiteland Fire Company is a 100% volunteer fire company located in Exton, Pennsylvania that provides fire protection and related services, community education, and fire prevention measures to the residents, businesses, schools, and commuters in West Whiteland Township. Our firefighters have been continuously serving the residents of West Whiteland since 1953, providing the community with experienced, dedicated, professional firefighters, capable of handling all types of fires and fire-related emergencies. As a volunteer fire company, our members include your friends, family, and neighbors, all of whom spend a significant amount of time protecting and serving the Community.
---
Get involved! - We are looking for volunteers! Click Here...


Woods Fire

West Whiteland Fire Company, April 13

Location: Boot Road and South Chestnut Road

Township: East Caln

Dispatched: 20:10

Closed: 23:49

Incident Type: Woods Fire

Assignments Station 6: Fire Supression, Manpower
Accident with Entrapment

West Whiteland Fire Company, March 11

Location: Creamery Way

Township: West Whiteland

Dispatched: 15:39

Closed: 16:23

Incident Type: Accident with entrapment

Assignments Station 6: Extrication, Traffic Control... (Full Story & Photos)

Station 6 for the RIT

West Whiteland, February 18

Location: 800th block of Marker Drive, West Goshen Township

Dispatched: 11:26

Closed: 13:10

Incident Type: House Fire

Assignments Station 6: Rapid Intervention Team (RIT)... (Full Story & Photos)

Your feedback is important to us! Feel free to sign the guestbook.
There are currently no events
2014 Incidents
Jan
62
Feb
70
Mar
42
Apr
25
May
0
Jun
0
Jul
0
Aug
0
Sep
0
Oct
0
Nov
0
Dec
0
Total
199
Past Responses
2013
548
2012
472
2011
514
Contact Us
227 Crest Avenue
Exton, PA 19341

Emergency Dial 911
Station: 610-363-9066
Fax: 610-363-9473